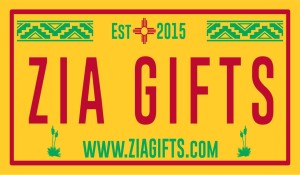 Welcome to ZiaGifts.com!!! Our store is now live and ready for your orders. For our first 50 customers we're extending a coupon for 25% off your order. When you check out enter "ZiaFirst50" in the coupon field to redeem.
We will be adding a myriad of products in the next couple days, So please shop around and provide us some feedback, or if you'd like to see something we don't have (yet) make a suggestion.
Soon we will be adding different garment options, for both men and women as well as hoodies to keep warm. Remember, the holidays are just around the corner, and I'm sure you'll find something here for everyone on your list, whether they're naughty or nice.